Our Staff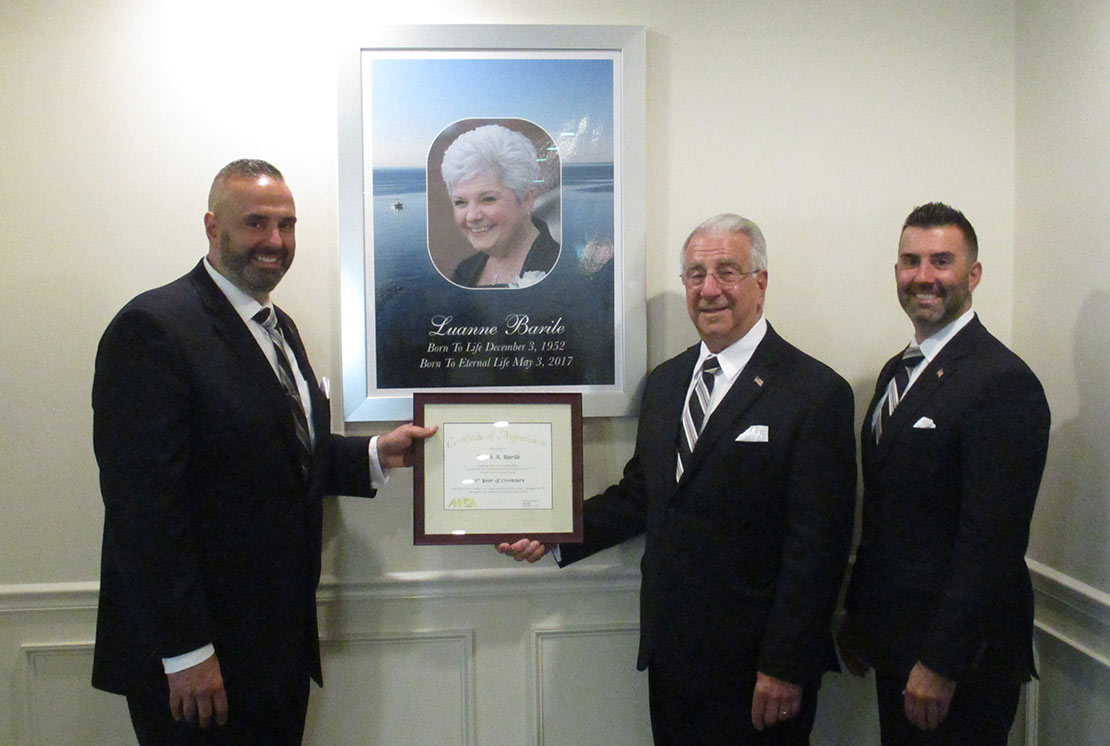 Ralph A. Barile receives award for 50th year of licensure.
During a recent Massachusetts Funeral Directors Association award ceremony, Ralph A. Barile was presented an award for celebrating his 50th year of licensure to practice in funeral service in Massachusetts.
When receiving his award, Ralph said "It has been an honor to help the families I have been privileged to serve over the last 50 years. We believe that funeral service is a calling and I'm proud to have been called upon completion of high school."
Ralph A. Barile purchased the Barile Family Funeral Home of Stoneham in December of 1993 and the Doherty Barile Family Funeral Home of Reading in March of 2003. A graduate of New England Institute of Applied Arts and Sciences class of 1970, became a licensed embalmer and funeral director in March of 1971.
A native of Pittsfield, Ralph along with his wife Luanne (Nardella) of Somerville, have been residents in the Town of Stoneham since 1998. Being very active in the community Ralph was president of the Stoneham Chamber of Commerce and The Rotary Club of Stoneham, member of St. Patrick's Church, St. Patrick's Holy Name Society, Sons of Italy, The Appian Club, and continues to serve in many clubs and organizations in Stoneham and Reading.
Ralph is a member of the Massachusetts Funeral Directors Association and the National Funeral Directors Association. Ralph was a member of the Massachusetts State Board of Embalming and Funeral Directors and was appointed by acting Governor Jane Swift. In his spare time, Ralph loves spending time with his family, most especially his grandchildren.
Their sons joined the family business, Kevin becoming a licensed funeral director in 2003 and Ralph in 2005. Today they continue the legacy with the same sensitivity, trust, respect and dignity that has always been the trademark of Barile Family Funeral Home.
---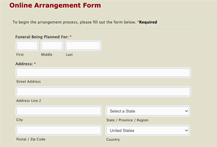 Arrange Now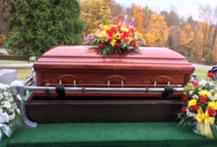 Burials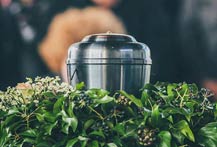 Cremations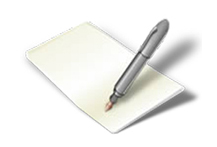 Testimonials
Barile Family Funeral Homes | 482 Main St Stoneham, MA 02180 |
(781) 438-2280
Doherty - Barile Family Funeral Homes | 11 Linden St Reading, MA 01867 |
(781) 944-1589

---