Testimonials
What our families say
Barile funeral home so kindly helped me through the death of my Mother, Ralph and Kevin Barile, They had taken marvelous care of my father 13 years ago but nothing is like losing your Mother so it was especially upsetting for me. But Kevin & Ralph Barile know well the upset of losing a Mother, having lost their beautiful & beloved Mother, Luanne Barile in 2017. They have made one of the worst times in my life also my most beautiful. I was with Mum minutes after she passed. She didn't look like Mum. When I went to the funeral home, Kevin with such kindness said, "now your Mother is here, when you're ready you can go to your right, then go to your left and your Mother is there". I said lovely! Off I ran. Then I said in utter delight "oh Mummy you look beautiful again!" I had asked to dress her and Kevin and I did together. I will say with all of my heart that the Barile's are a most lovely family and in the most upsetting times of your life in a death of a loved one they will take care of you with the upmost professionalism, kindness and sincerity.
I have known the family for many years professionally and personally and they were so wonderful when my mom passed away and then my husband passed away -- Highly recommend them
I can't say enough about how wonderful Barile Funeral Home was when my aunt passed away of cancer. Ralph was great with our family guiding us through this difficult time. The rest of the staff was very cordial and the estitician and hair dresser made my aunt look beautiful. Thank you so much.
I couldn't have gotten thru this difficult time without the support of Ralph Barile. His guidance and empathy made this difficult time a bit easier. I knew my father was in loving hands and there was never a time I felt I was bothering them. They were supportive, loving and understanding. Kept me constantly informed and was there for anything I needed. Thank you doesn't seem like enough, but thank you!
After the sudden passing of my granddaughter, we called Barile Funeral Home to handle the arrangements. Needless to say, we were overcome with grief. Ralph, Ralph Jr., Kevin and Margaret were wonderful and compassionate. The support and guidance the Barile family provided went above and beyond. I am touched and grateful for the care and kindness that was shown to my family.
Ralph Barile, his sons Kevin and Ralph Jr., and the entire staff provide the highest level of dignity and care. Their professionalism and attention to detail is extraordinary.
---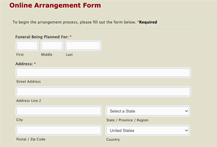 Arrange Now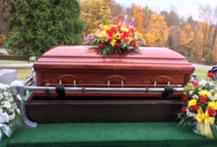 Burials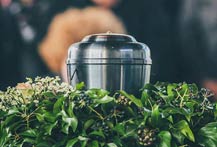 Cremations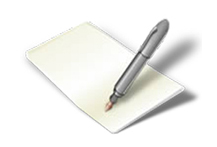 Testimonials
Barile Family Funeral Homes | 482 Main St Stoneham, MA 02180 |
(781) 438-2280
Doherty - Barile Family Funeral Homes | 11 Linden St Reading, MA 01867 |
(781) 944-1589

---